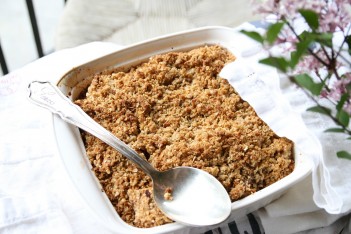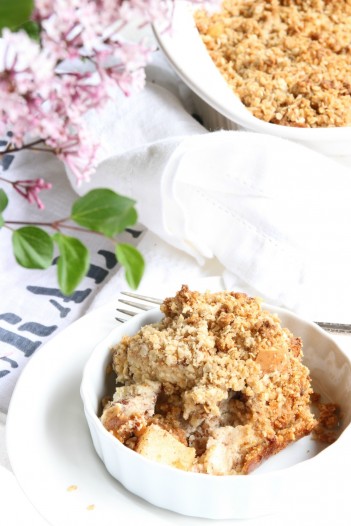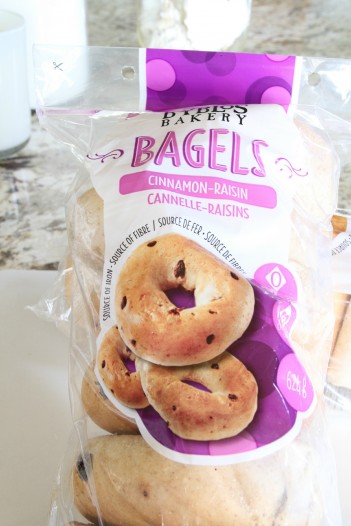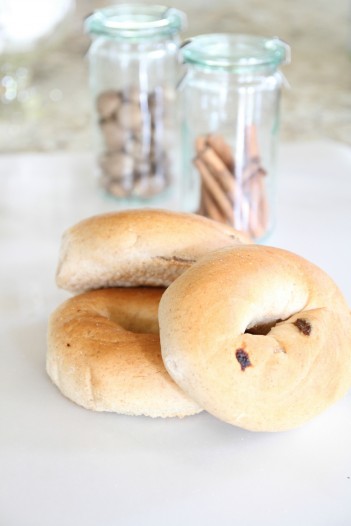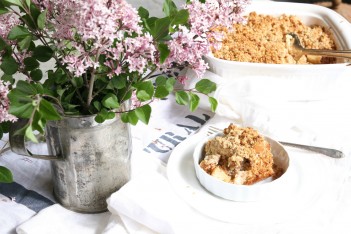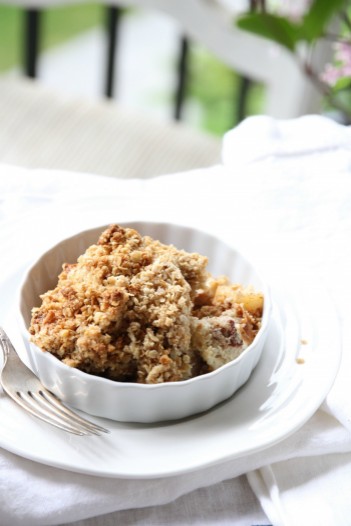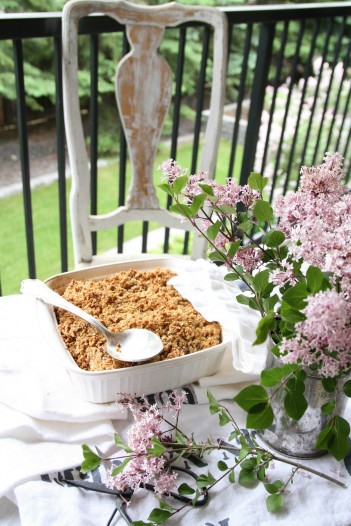 Ingredients
2 Byblos Cinnamon-Raisin Bagels, cubed
1 large apple, cubed (ambrosia)
4 eggs, whisked
1 1/2 cups whole milk
1 tsp vanilla
1 tsp cinnamon
1/8 tsp nutmeg
pinch kosher salt
Topping:
1 cup rolled oats
1/2 cup brown sugar
1/4 cup all purpose flour
1/4 tsp cinnamon
1/8 tsp nutmeg
pinch salt
6 tbsp unsalted butter, cold and cubed
Directions
Preheat the oven to 350F.
Butter a 9x9" oven-proof baking dish.
Mix the bagel and apple cubes together and place in the prepared baking dish.
In a medium mixing bowl, whisk the eggs and then whisk in the milk, vanilla, cinnamon, nutmeg and salt. Then pour this mixture over the bagels and apples. Set aside so the bagels will absorb some of the liquid while you prepare the topping.
In a small bowl, stir together the oats, brown sugar, flour, cinnamon, nutmeg and salt. Cut in the butter using a pastry cutter. Towards the end, use your fingers to rub the mixture to blend further.
Sprinkle the crumble topping over the filling.
Bake for 50 minutes or until the topping is browned and the apples have softened. The filling will have risen and puffed up considerably.
Remove and serve warm.
If you wish to make this a little less sweet, you could make and use 1/2 of the crumble topping.