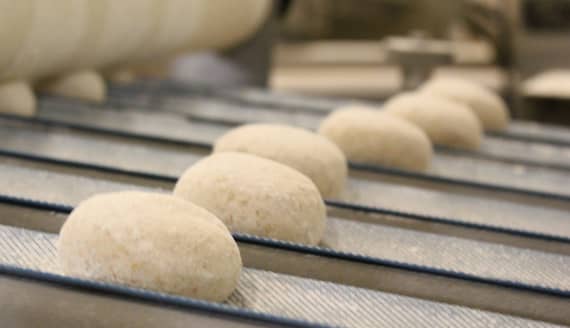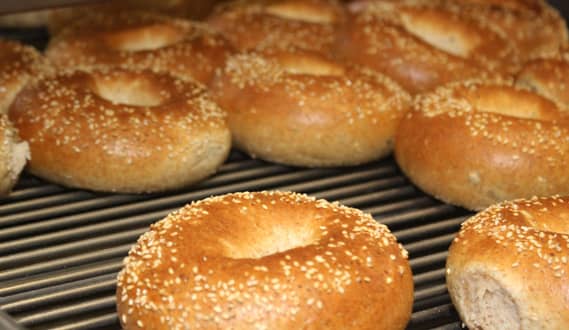 Byblos Bakery started in 1975 and has grown since then to be the Number 1 Branded Pita Bread in Western Canada. Our bakery has seen tremendous growth, from hand-made pita bread in 1975 to today's state-of-the-art technology which allows us to provide fresh, high quality pitas, naans, bagels and tortilla wraps to our customers all over Western Canada.
Tradition
Of Quality
Byblos Bakery products are well-suited to today's high demands for quick, nutritious meals and snacks. As part of Canada's Food Guide to Healthy Eating, our products allow individuals to make healthy food choices in their daily life. Our products are also superbly versatile and easily embrace and enhance a variety of international cuisines.
Featured
Products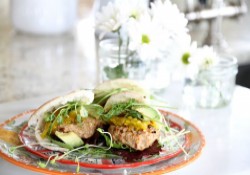 Pita Bread
Consumer Information Byblos is a producer of high quality Pita Breads.  Byblos Pita is the number 1 branded pita...
View More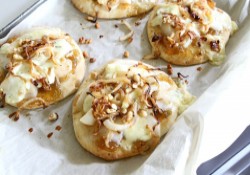 Naan Bread
Like all of our products, Byblos naan bread is baked fresh every day with the finest ingredients.  Byblos tandoori naan...
View More
Best Recipes
with the best ingredients
Spice up your culinary repertoire with one of our nutritious recipes made with Byblos fine products.  From our simple Greek Salad Pita Pockets to Tortilla Fruit Waffle Pies you'll find creative recipes that are sure to delight. 
Discover
Our Products